Sales Representative - Tied Insurance Intermediary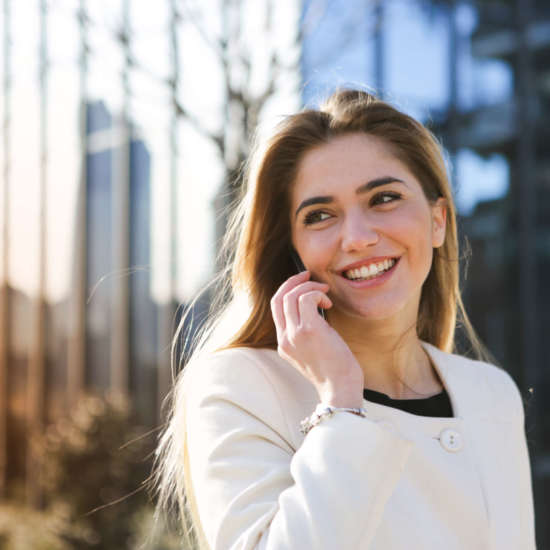 Who we are
The Lifestar Group of Companies comprises a number of financial services companies based in Malta. We offer a range of insurance products and financial management services through our subsidiary companies. We are renowned for providing a fast, efficient and personalised service to all our customers through a strong team of trained and dedicated professionals committed to achieving and maintaining the highest of standards in everything we do.
To commit to this promise, we are looking at extending our sales teams both in Malta and in Gozo. If you have the confidence to promote yourself together with our products and services, then you are the right candidate and we would like to hear from you.
Your role:
• Build your portfolio of clients whom you will service,
• Actively engage in generating prospective leads,
• Meeting and dealing with prospective clients,
• Actively reviewing clients' needs and providing adequate solutions to their needs,
• Ensure high levels of customer satisfaction through an excellent sales service.
Required skills:
• Be fluent in spoken and written Maltese and English,
• Be mature, outgoing and well-presented,
• Be an excellent team player yet able to work on your own initiative,
• Be in possession of your own vehicle,
• Be responsible, reliable, trustworthy and able to work under pressure,
• Be able to work methodically, accurately and efficiently,
• Be keen and willing to constantly learn and grow.
What we offer:
• Attractive monthly commissions and monthly bonuses,
• Uncapped earning potential,
• Extensive training and development after which the necessary license to transact Long Term Insurance Business will be applied for,
• Ongoing mentoring and sales training.
Interested applicants are requested to email their CV to:
careers@lifestarinsurance.com