Bupa Malta Branch Manager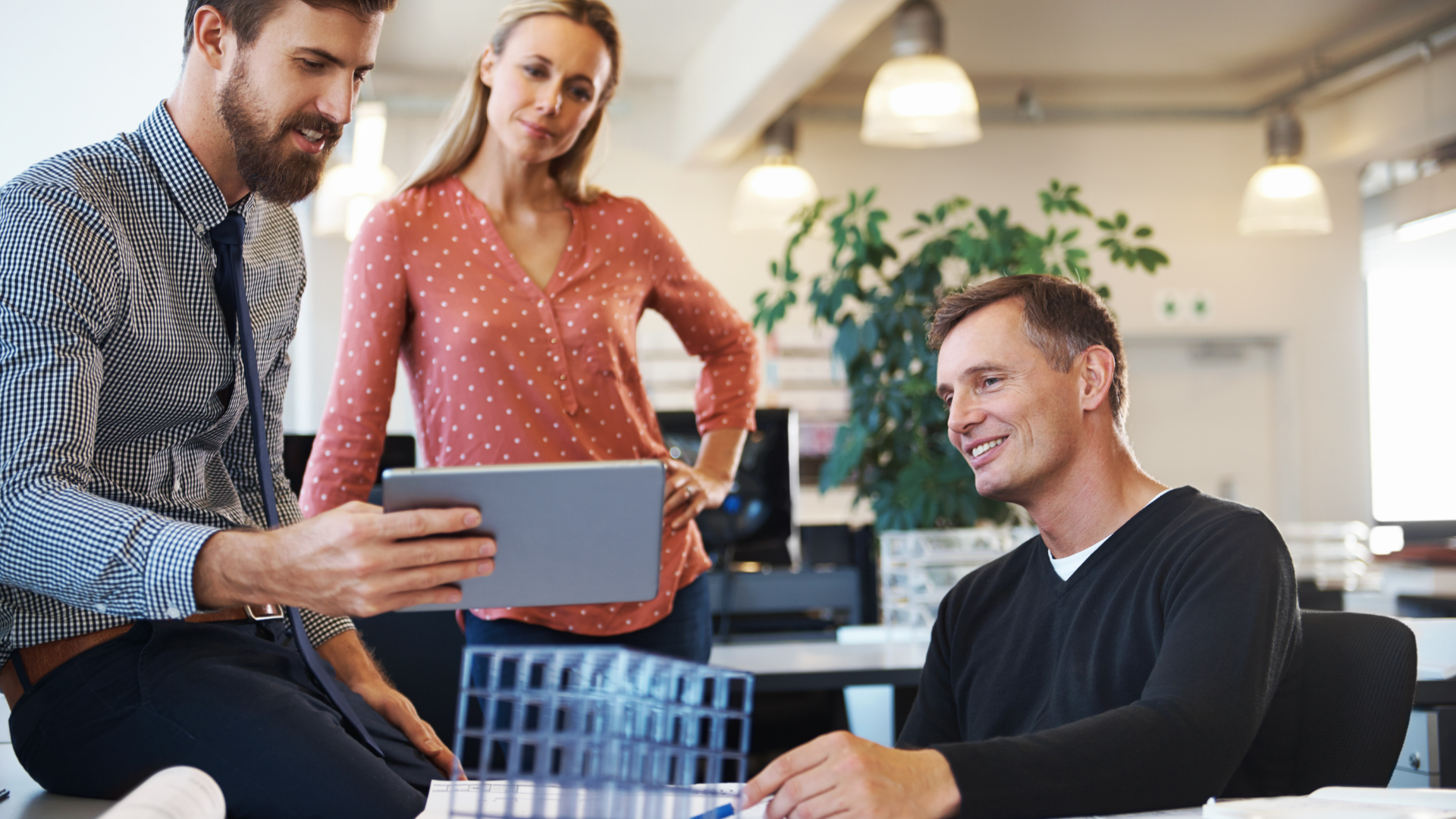 Job details:
The candidate will be responsible to undertake a range of functions to ensure the smooth running of Bupa Malta through LifeStar Health Limited.
Main Responsibilities:
Close liaison and contact with our Principals, Bupa Global Designated Activity Company (BGDAC)
Developing and executing business strategies to reach long and short-term goals;
Attain and keep a good relationship based on trust with all the members of the board as well as shareholders;
Supervise and train staff within the LifeStar Holding Plc – LifeStar Health Limited;
Ensuring that the company's policies and guidelines are clearly communicated and adhered to at all times;
Assess, manage and solve any problems that arise within the Branch;
Network and keep up a company profile in public events;
Special focus on growing business and client retention;
Special focus on building relationships with clients;
Monthly and Quarterly reports to BGDAC;
Overall responsibility of the Malta branch;
Any other duties as assigned by the Managing Director or Board of Directors.
Requirements:
A degree or diploma in insurance would be considered ideal.
Previous experience in health insurance will be given preference.
Other Responsibilities (Risk-Related):
Maintain a comprehensive overview of the processes within the Branch and report any key business risks across all levels to the Managing Director promptly;
Assist senior management to develop, communicate and instill a risk management culture;
Encourage/motivate your colleagues in risk management principles and practices.
To Apply 
Kindly forward us your C.V. on careers@lifestarinsurance.com