Claims Handler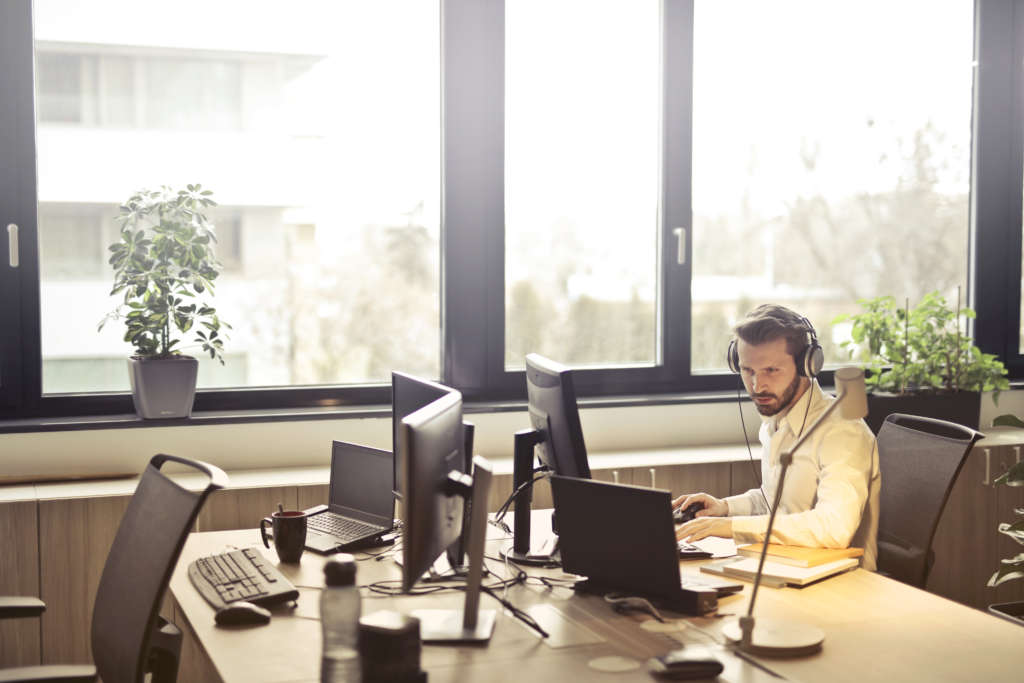 Job details:
The position is responsible to undertake a range of administrative functions to ensure the smooth running of the Life Insurance Department.
Main Responsibilities:
Process insurance transactions whilst providing excellent customer service with all stakeholders
Assist in preparation of reports, statements, maturities, valuations and claims
Review all documentation, identify missing documents and data input
Process disability claims, cash surrenders, maturities and valuation statements
Assist in the preparation of death claims,
Assist and process endorsement requests and issue / prepare the respective revised schedule
Handling clients' and brokers' queries
Updating and maintaining databases
Other reasonable duties and responsibilities within the overall function, which may be assigned from time to time
Other Responsibilities (Risk-Related):
– Maintain a comprehensive overview of the processes within your section and report any key business risks across all levels to the Chief Executive Officer promptly
– Assist your superior or senior management to develop, communicate and instil a risk management culture
– Encourage/motivate your colleagues in Risk Management principles and practices.
Knowledge / Skills / Qualifications:
 – One or more years of experience in a similar role will be preferred however training on the job will be provided;
– Fluency in written and spoken Maltese and English language.
To Apply 
Kindly forward us your C.V. on careers@lifestarinsurance.com