Financial Controller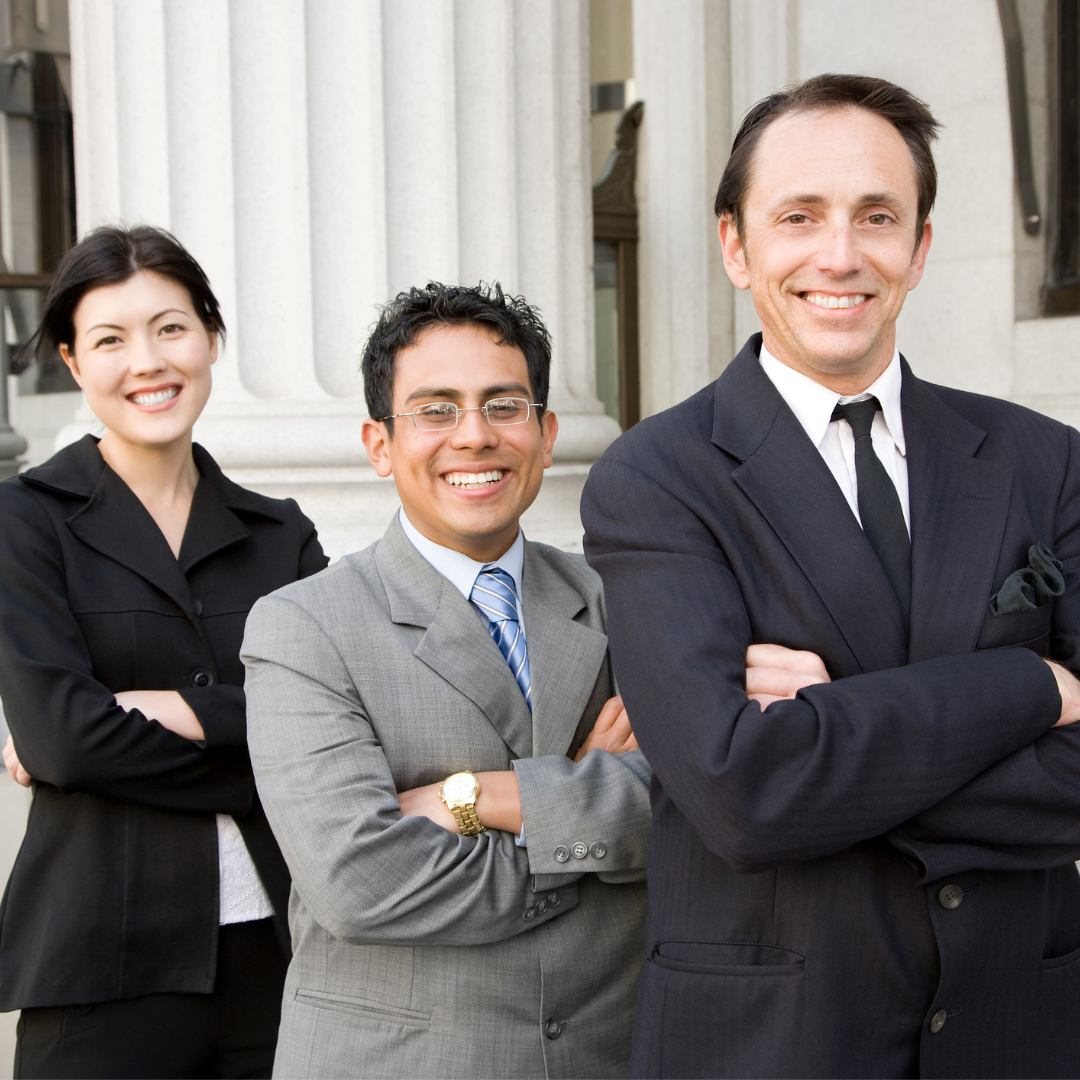 Job details:
 The position is accountable to the Chief Financial Officer (CFO) for the purpose of providing management support in the provision of accounting and finance services to the organisation. The position entails duties including regular reporting to the competent authorities, leading finance related projects, identifying weaknesses in processes for eventual rectification and other finance related functions.
Main Responsibilities:
Prepare monthly / quarterly / annual reports as may be required by authorities including the Malta Financial Services Authority, Central Bank of Malta and National Statistics Office.
Lead change in both IT, Finance and work processes.
Management and supervision of clerical staff, resources and deliverables.
Liaise with management and clerical staff to prioritise work programmes and new initiatives.
Participate in post implementation reviews with the clerical staff to confirm that work programmes / initiatives and objectives have been met and that expected benefits are achieved.
Regularly report to the CFO on the status of the various initiatives falling under one's portfolio.
To produce timely, accurate and meaningful information as required to support business performance and business development.
Assist in the preparation of monthly consolidated management accounts.
Assist in the preparation of consolidated budgets and cash flows.
Assist in reviewing and improving work processes and procedures.
Technical Responsibilities:
 Analyse company's financial results with respect to revenues, profits, trends, costs and compliance with budgets. Issues regular status reports to senior management.
Coordinate, prepare and review quarterly and annual reports.
Coordinate interim and yearend audit as well as quarterly reviews.
Coordinate financial budgets.
Implementation of internal controls.
Assist CFO in organisation's relations with banks and other stakeholders.
Assist CFO in financial planning and results management including creation and monitoring of annual/quarterly business plan and corresponding budgets.
Other Responsibilities (Risk Related):
 Maintain a comprehensive overview of the processes within the organisation and prompt respective officers to take immediate action;
Assist senior management to develop, communicate and instil a risk management culture;
Encourage/motivate senior management in Risk management principles and practices.
Self-improvement:
Ensure to be well informed and up-to-date on technical requirements of the specific position's responsibilities
Supervision Received:
 General direction from CFO on issues of strategic importance or issues that are contentious or sensitive
Working Conditions:
Normal office working conditions
May be required to work unusual hours in order to meet deadlines
May be required to perform some duties in the next senior position as part of one's personal development programme
Knowledge / Skills / Qualifications:
Possesses a degree or professional qualification in accounting and finance or in the process of acquiring a degree or professional qualification.
Has 3-5 years of professional experience in management financial accounts and audit in accordance with international standards. Insurance background is considered an asset.
Must mentor and coach junior staff through a programmed skills transfer program.
Excellent knowledge of the position specific field of expertise.
Demonstrated analytical, conceptual thinking in relation to management of problems.
High level of interpersonal, presentation, communication and report writing skills.
A demonstrated track record of competence in a related management role.
Commitment to quality management.
Ability to use office automation software and accounting packages (in particular SUN Accounting).
Tact and diplomacy in dealing with other members of staff.
A demonstrated ability to work as part of a team and be goal-oriented.
Fluency in Maltese, English and preferably another foreign language.
To Apply 
Kindly forward us your C.V. on careers@lifestarinsurance.com