Junior Compliance Administrator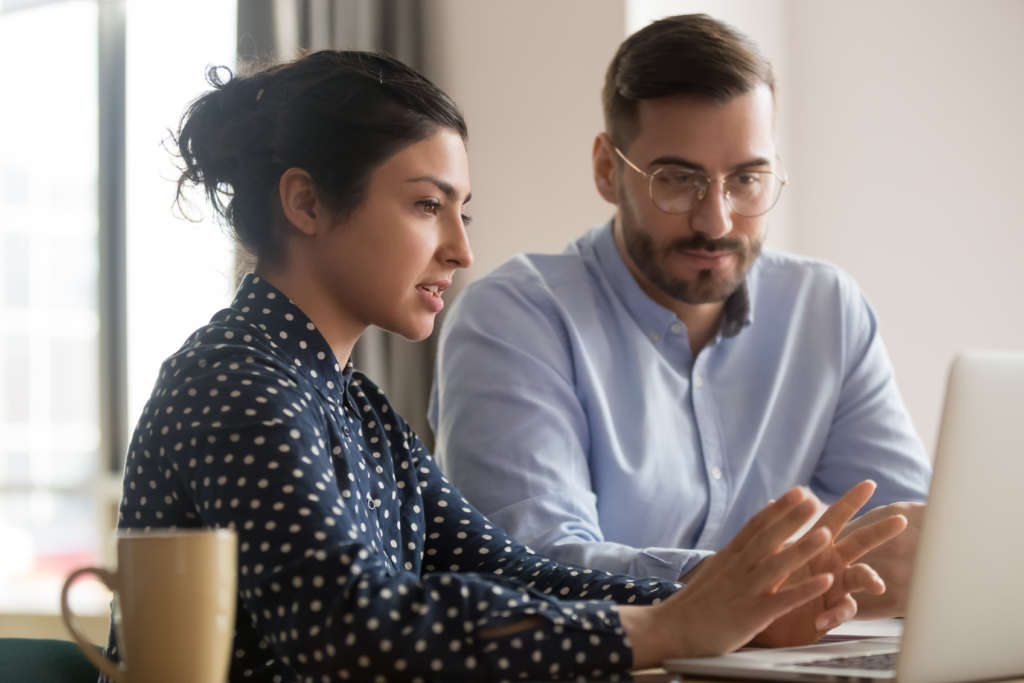 Job details:
To assist in Compliance duties in relation to investment and insurance rules and regulations, policies and procedures, and customer due diligence measures as part of the Group's combat against money laundering and funding of terrorism, and control systems.
Main Responsibilities:
Assist with the day-to-day operations of the Compliance Department.
Maintain and revise policies and procedures for the general operation of the Compliance Department and its related activities to prevent illegal, unethical or improper conduct.
Develop and periodically review and update standards of conduct and provide guidance to management, employees and business partners.
Identify potential areas of compliance vulnerability and risk.
Carry out any compliance audits, spot-checks, investigations and other routine checking to ensure compliance with guidelines, regulations and any legislation.
Any other tasks as required and as directed.
Other Responsibilities (Risk-Related):
Maintain a comprehensive overview of the processes and report any key business risks across all levels to the Group Head Legal and Compliance instead promptly;
Assist senior management to develop, communicate and instil a risk management culture;
Encourage/motivate your colleagues in risk management principles and practices.
Knowledge / Skills / Qualifications:
–           Meticulous with attention to detail;
–           Must be capable of working to tight deadlines;
–           Fluency and strong communication skills in English;
–           Excellent computer skills, especially Excel;
–           MQF Level 4 qualification or higher
To apply: careers@lifestarinsurance.com