KYC Officers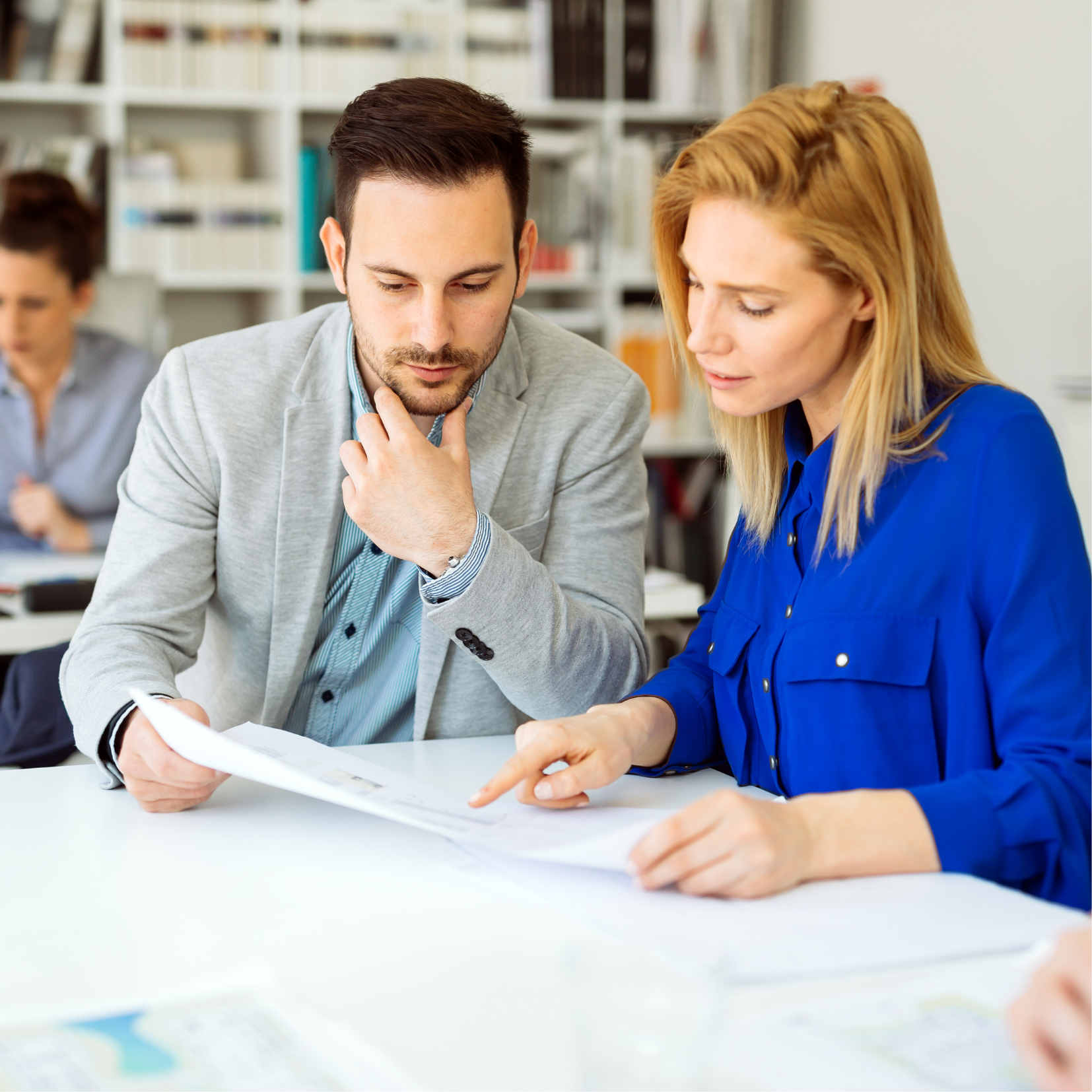 We are looking for experienced KYC Officers to join our team.
The successful candidates will ensure that existing and new customers have undergone, and will continue to have on an ongoing basis, the appropriate client screening, as mandated by the relevant AML regulations and KYC procedures.
Duties & Responsibilities include:
Review and assess new and existent customer information, using various resources to verify the information
Conduct remediation activity on existing customer information
Participate in the process of client onboarding
Perform the required KYC screening on existing clients by documenting and corroborating the information obtained on the client, as required by the KYC procedures
Handle KYC related issues within the respective SLAs
Escalate any KYC related issues as appropriate and drive actions to address them
Sampling review of KYC records as to completeness
Providing progress updates and reports as required by the MLRO
Actively participate in initiatives to develop and enhance controls and efficiency around KYC processes
Required Skills and Experience
Previous experience as a KYC Officer or in a similar role
Strong familiarity with AML and CDD regulations
Highly organised with strong attention to detail
Great team player capable of working with minimum supervision
Ability to deliver high quality outputs within set deadlines
Ability to communicate both verbally and in writing, in Maltese and English
Passionate about customer service.