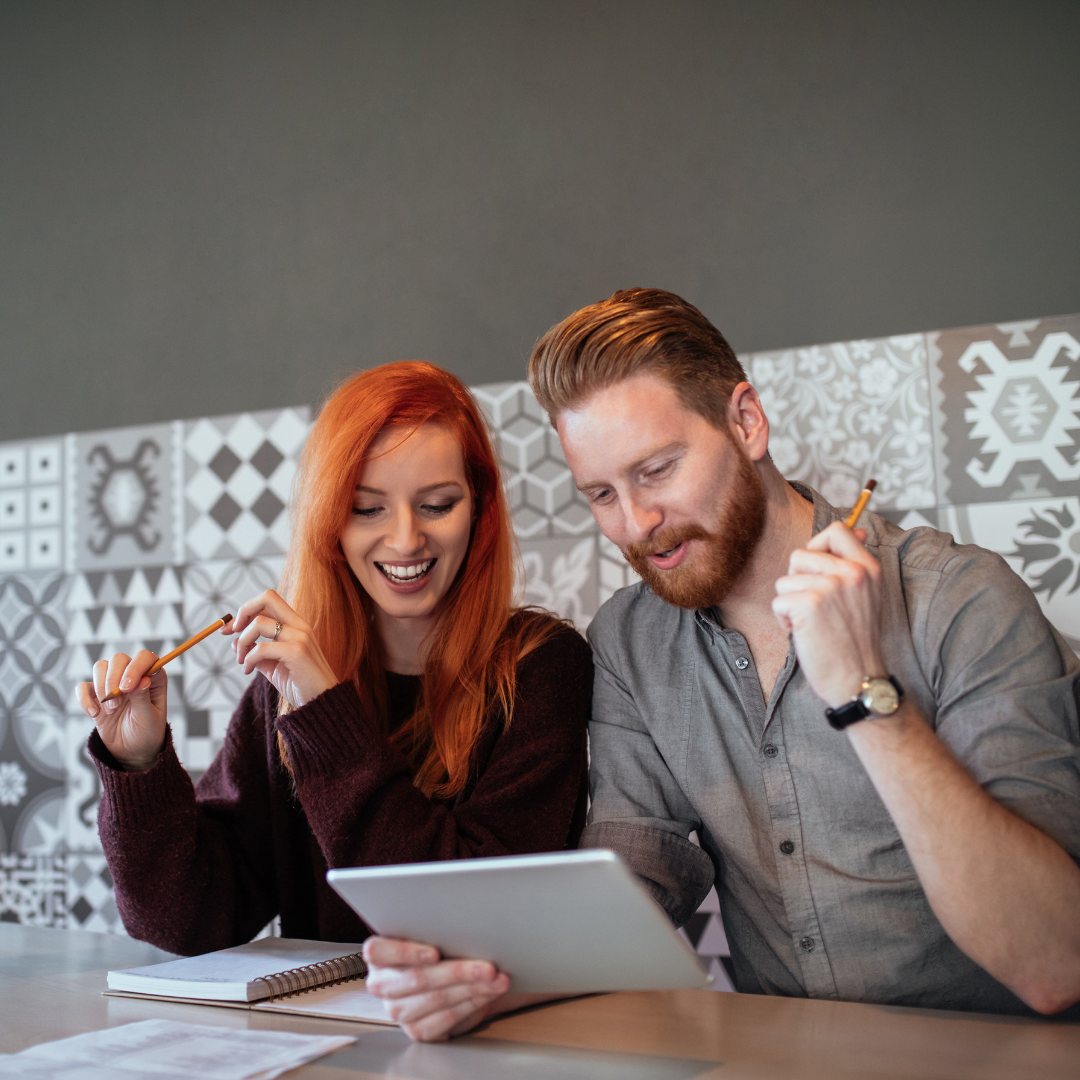 Who we are
LifeStar Insurance plc is a financial services company registered in Malta providing life insurance to its customers with a comprehensive range of protection, savings, investment, retirement & pension products.
Our company has been present in Malta for 60 years and our objective is to be the local leader in specializing in clients' needs and having a range of innovative products.
With a team of strong, trained and dedicated professionals, we are proud of the company culture, committed to achieve and maintain the highest of standards.
Main Responsibilities:
Participate in the planning, development, and execution of the marketing plans and strategy, as well as monitoring the marketing campaigns
Support the product development initiatives, whenever creating new products (or updating existing products), with documentation content creation and design and participate in market and price positioning, launch campaigns
Create and publish content for all social media platforms, including Facebook, LinkedIn, and Instagram, to grow the audience, build brand awareness, and ultimately, boost sales
Participate in marketing and training materials creation, to support sales efforts on all available channels
Manage the website platforms, under the direct supervision of the Marketing and Product Manager
Assist with the analyses of market data (competition analysis and monitoring, product monitoring reports), in order to improve future marketing strategies and campaigns
Monitor and analyse service quality data related to customer satisfaction
Participate in events organising
Propose improvement measures for increasing customer satisfaction
Other Responsibilities (Risk-Related):
Maintain a comprehensive overview of the processes within your section and report any key business risks across all levels to the Chief Executive Officer, promptly
Assist your superior or senior management to develop, communicate and instill a risk management culture
Encourage/motivate your colleagues in risk management principles and practices
Knowledge / Skills / Qualifications:
A degree in marketing, economics or the insurance field
One or more years of experience in a similar role will be preferred however training on the job will be provided
Attention to detail and excellent communication skills, a positive attitude and a professional customer-oriented approach
Creative, organized and proficient in using social media platforms
PowerPoint presentation skills
Fluency of written and spoken English language
To apply: careers@lifestarinsurance.com