Medical Advisor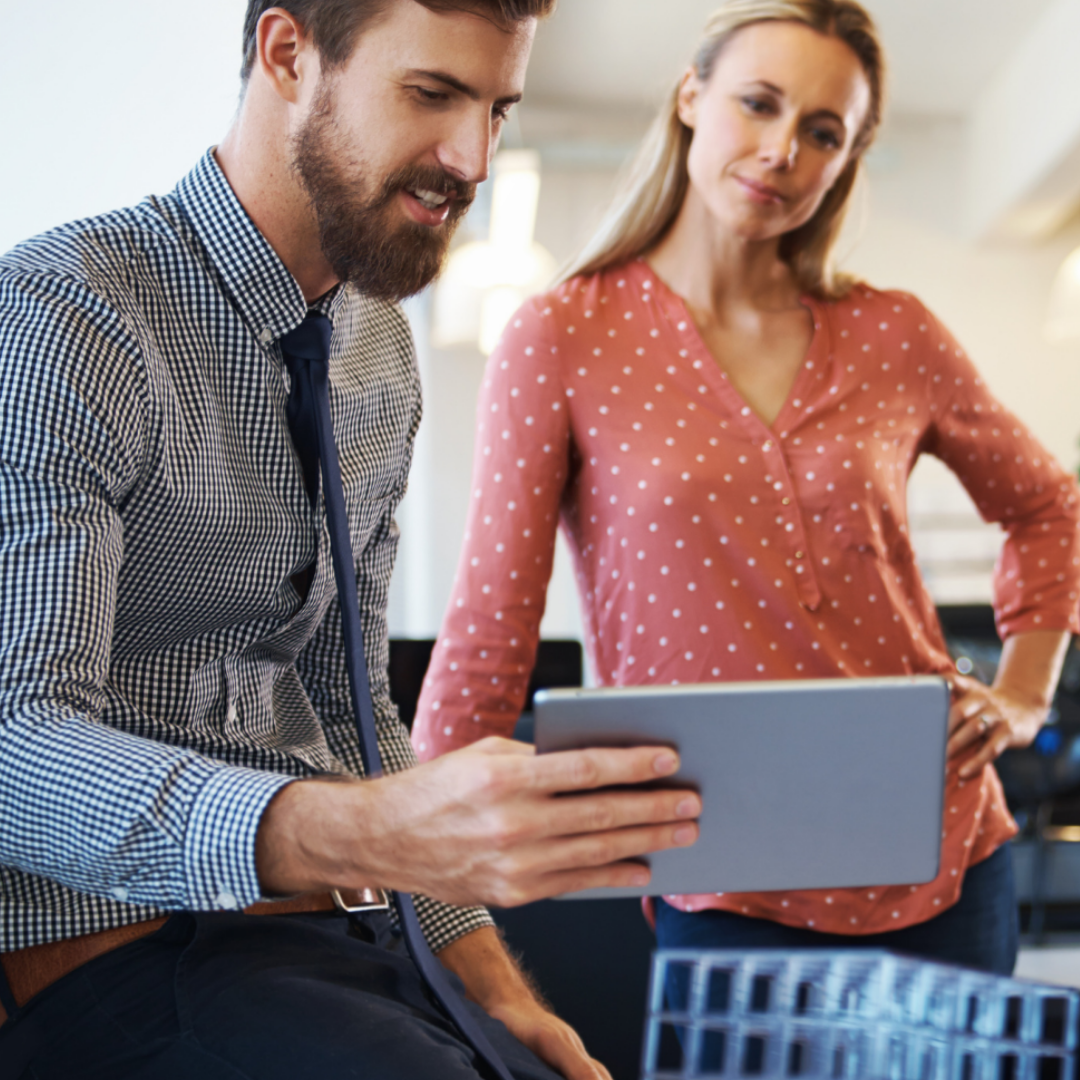 We are seeking to recruit a Medical Advisor within the Bupa Malta Team.
The Medical Advisor will be responsible to undertake a range of claims and underwriting review functions to ensure fair and prudent risk assessment of the Bupa Malta Health Portfolio.
The position calls for circa 15 hours of availability per month during and outside of office hours.
Knowledge / Skills / Qualifications:
Medical graduate with at least five (5) years practicing medicine is required
Knowledge of commonly used insurance concepts, practices and procedures would be considered an asset