Operations Officer - Compliance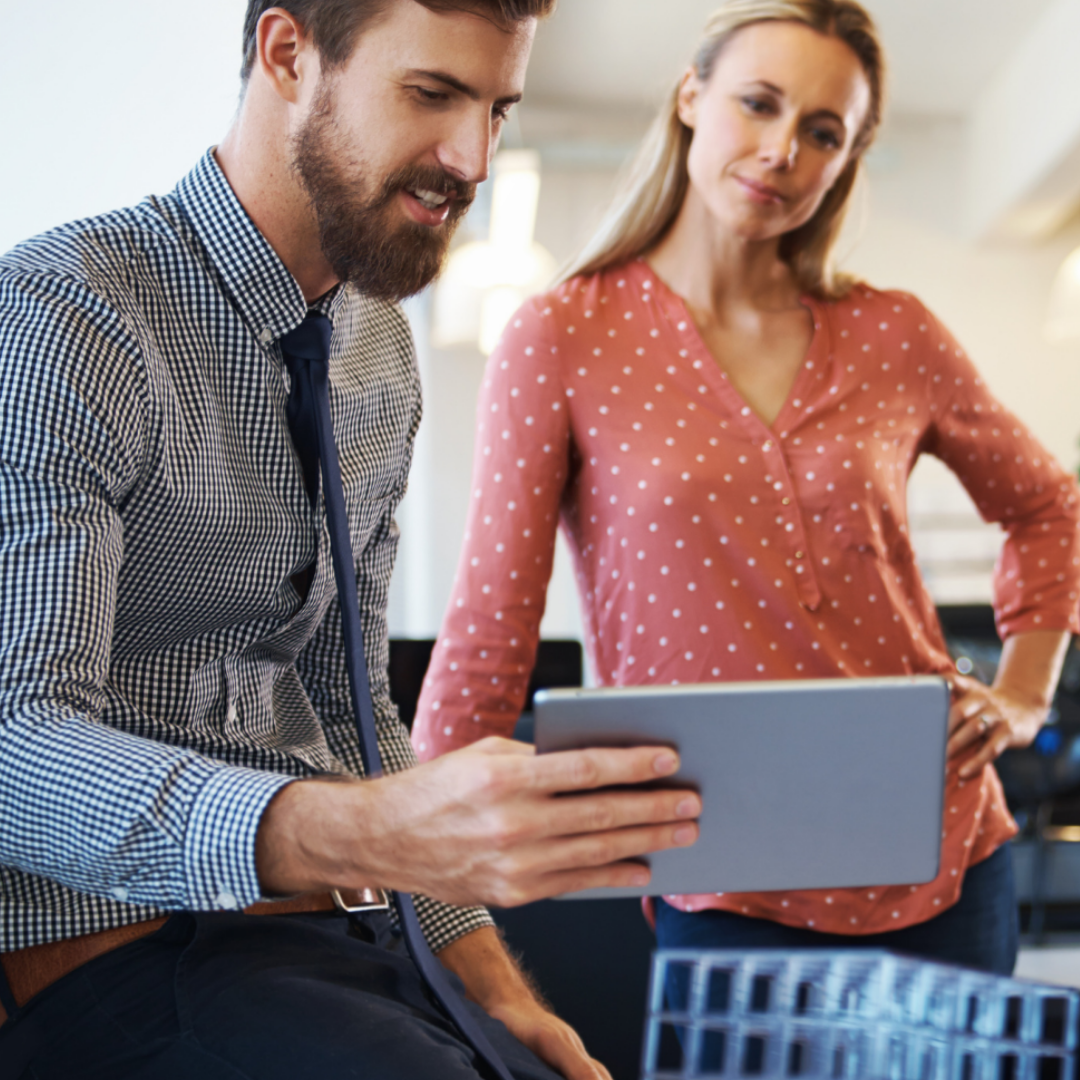 LifeStar Insurance are currently seeking an Operations Officer – Compliance. The position is responsible to undertake a range of functions to ensure the smooth running of the Compliance & Legal Unit.
Main Responsibilities:
Assist in miscellaneous Administrative Office Duties
Scanning of communication letters and filing of hard copy documentation
Updating and maintaining databases
Minute taking of period or ad-hoc management meetings
Assist in Due Diligence exercises on clients, whether prospective or existent
Vetting and approving or rejecting customers proposals for insurance and investment products
Applying for new Tied Insurance Intermediaries for insurance business
Assist in the reviewing of policies and procedures
Other reasonable duties and responsibilities within the overall function, which may be assigned from time to time.
Other Responsibilities (Risk Related):
Maintain a comprehensive overview of the processes within your section and report any key business risks across all levels to the Head of Unit promptly
Assist your superior or senior management to develop, communicate and instill a risk management culture
Encourage / motivate your colleagues in risk management principles and practices
Knowledge / Skills / Qualifications:
One or more years of experience in Compliance, or a similar role will be preferred however training on the job will be provided
Attention to detail and excellent communication skills, a positive attitude and a professional customer-oriented approach
Creative, organized and proficient in using Microsoft Office applications
Fluency of written and spoken English language