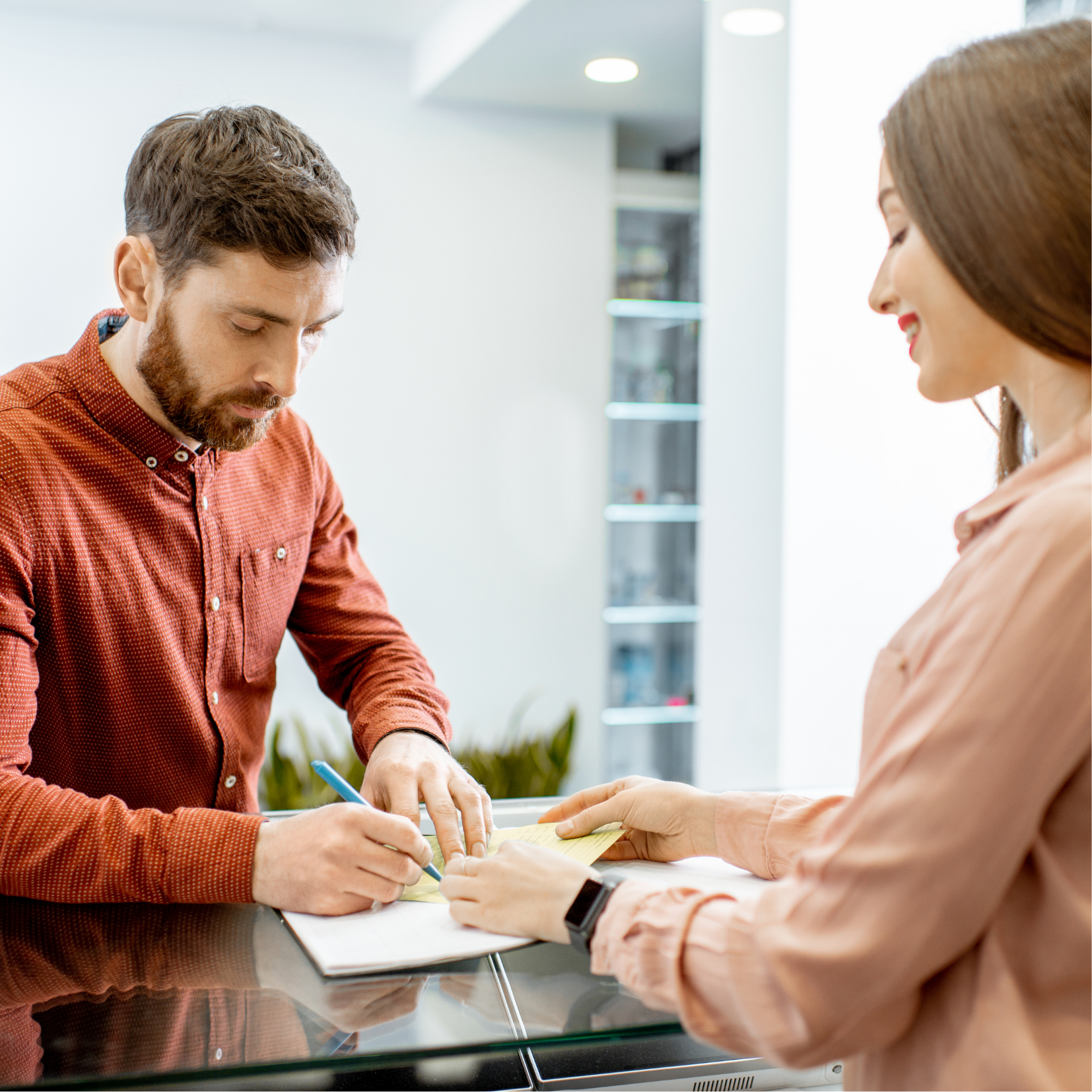 Job details:
 The Receptionist provides a high-quality service to customers and visitors by greeting, welcoming, assisting and directing them as necessary; the job holder carries out a range of tasks to assist in the smooth running of the Administration division.
Main Responsibilities include:
– Welcoming visitors by greeting them, in person or on the telephone
– Answering phone calls and assisting with incoming queries
– Forwarding phone calls / queries to the relevant departments as appropriate
– Providing excellent customer service and handling complaints in a professional and   calm manner
– Maintaining the reception area safe and clean at all times
– Liaising with clients regarding transactions
– Assisting with admin work, such as scanning and mailing out
– Updating and maintaining databases
– Retrieving information when requested
– Assisting in the smooth running of the administration office supporting the back office as necessary
– Other reasonable duties and responsibilities within the overall function, which may be assigned from time to time.
Other Responsibilities (Risk Related):
 – Maintain a comprehensive overview of the processes within their section and report any key business risks across all levels to the Head of Department promptly
– Assist line manager or senior management to develop, communicate and instill a risk management culture
– Encourage/motivate colleagues in Risk Management principles and practices.
Knowledge / Skills / Qualifications:
 – One or more years of experience in a similar role will be preferred however training on the job will be provided;
– Fluency of written and spoken Maltese and English language.