Sales Representative on salary and commission - Bupa Malta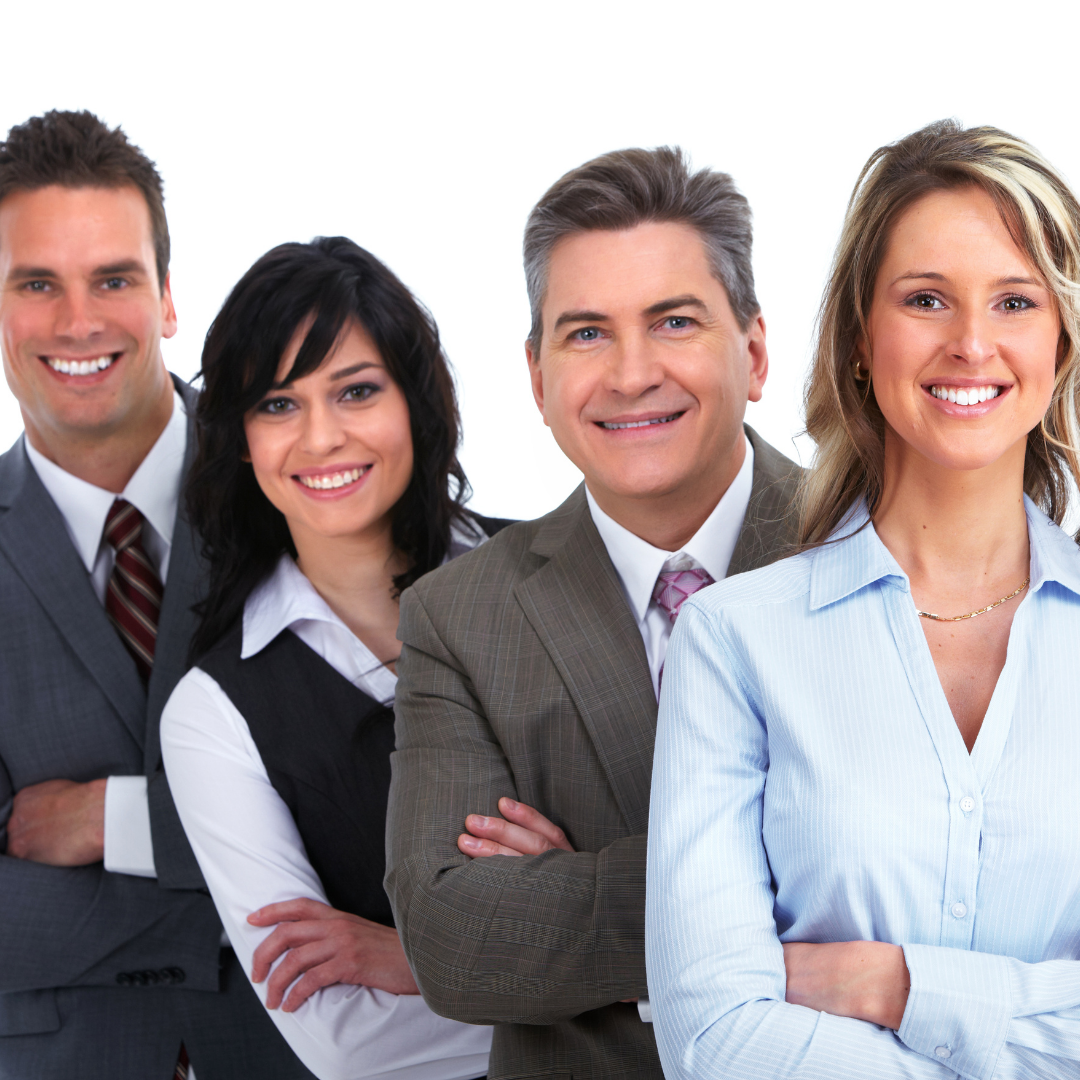 Job details:
Acting as Sales Representative for new and existing clients and prospective customers, in helping them to formulate Health Insurance Plans as per requirements.
Duties include the following tasks:
Develop a base for long-term sources of clients by using referrals, occupational, and special-interest groups to compile lists of prospects
Determine clients' particular needs and financial situations by scheduling fact-finding appointments
Update job knowledge by participating in educational opportunities; reading professional publications; maintaining personal networks; participating in professional organizations.
Other reasonable duties and responsibilities within the overall function, which may be assigned from time to time.
The role offers a basic salary and commission.
To Apply 
Kindly forward us your C.V. on careers@lifestarinsurance.com