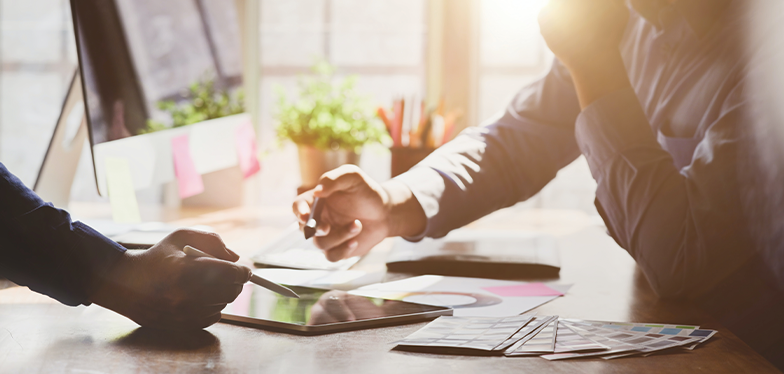 Why work with us?
The Lifestar Group of Companies comprises a number of financial services companies based in Malta. We offer a range of insurance products and financial management services through our subsidiary companies. We are renowned for providing a fast, efficient and personalised service to our customers. You will be joining a strong team of trained and dedicated professionals committed to achieving and maintaining the highest of standards.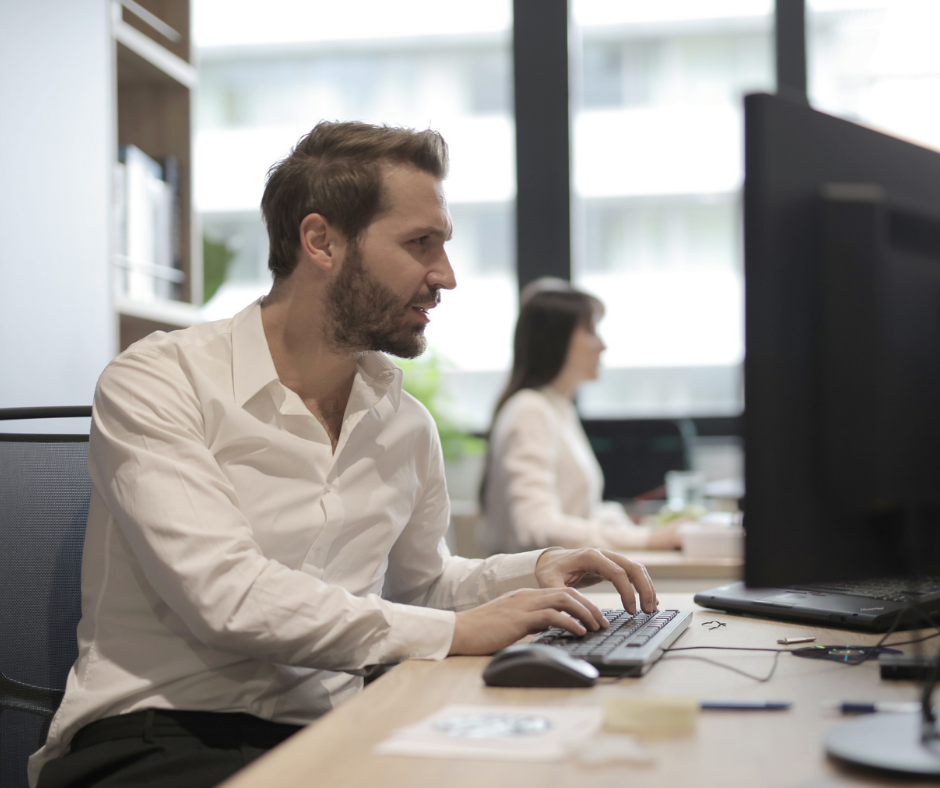 Bupa Malta Branch Manager
The candidate will be responsible to undertake a range of functions to ensure the smooth running of Bupa Malta through LifeStar Health Limited.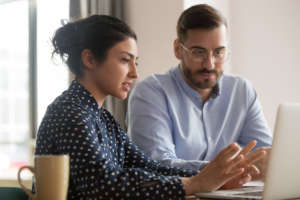 Sales Representative on salary and commission - Bupa Malta
Acting as Sales Representative for new and existing clients and prospective customers, in helping them to formulate Health Insurance Plans as per requirements.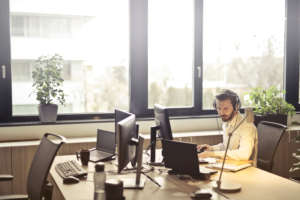 Claims Handler
The position is responsible to undertake a range of administrative functions to ensure the smooth running of the Life Insurance Department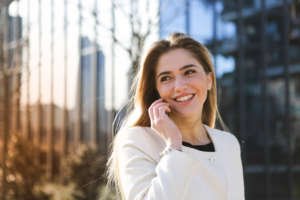 Sales Representative - Tied Insurance Intermediary
We are looking at extending our sales teams both in Malta and in Gozo. If you have the confidence and communication skills to advertise and promote yourself together with our products and services, we would like to hear from you.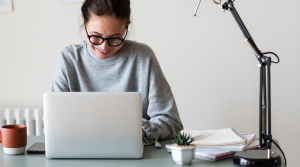 Junior Finance Officer
The candidate will be reporting directly to the Financial Controller who will play a major part within the Finance Team.