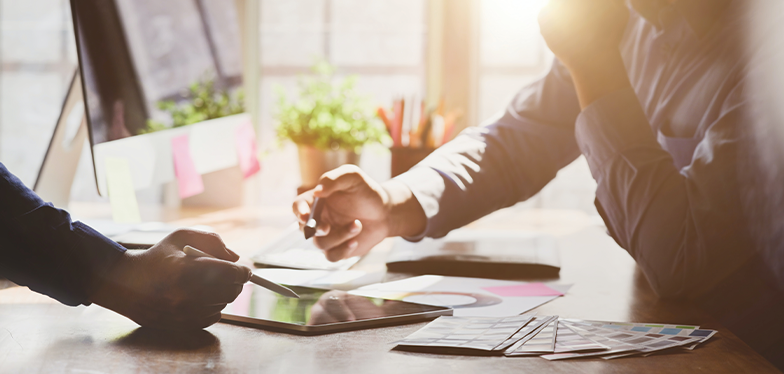 Why work with us?
The Lifestar Group of Companies comprises a number of financial services companies based in Malta. We offer a range of insurance products and financial management services through our subsidiary companies. We are renowned for providing a fast, efficient and personalised service to our customers. You will be joining a strong team of trained and dedicated professionals committed to achieving and maintaining the highest of standards.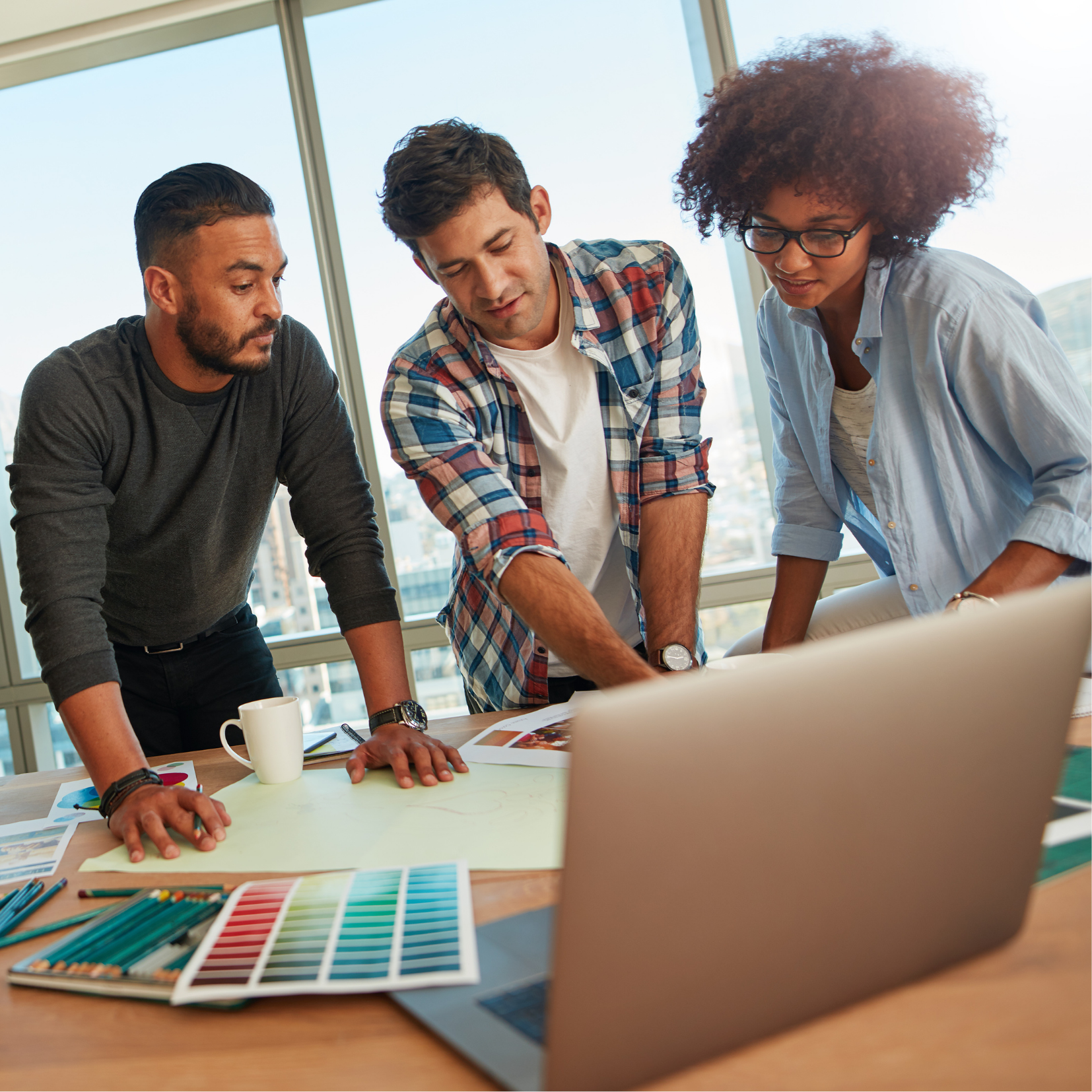 Administration Officer
The Administration Officer undertakes a range of functions to assist in the smooth running of the administration in the Life Insurance Department.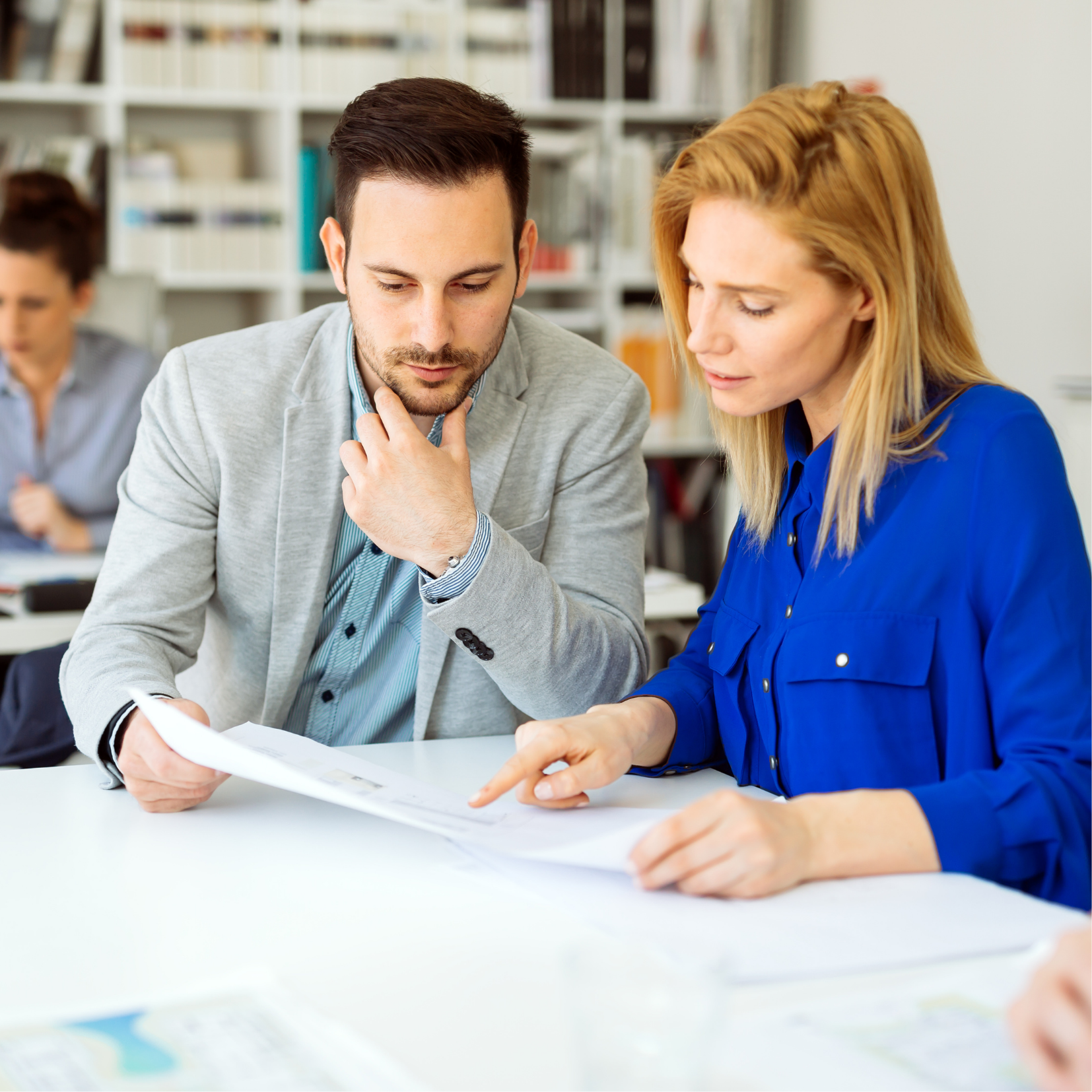 KYC Officers
We are looking for experienced KYC Officers to join our team. The successful candidates will ensure that existing and new customers have undergone, and will continue to have on an ongoing basis, the appropriate client screening, as mandated by the relevant AML regulations and KYC procedures.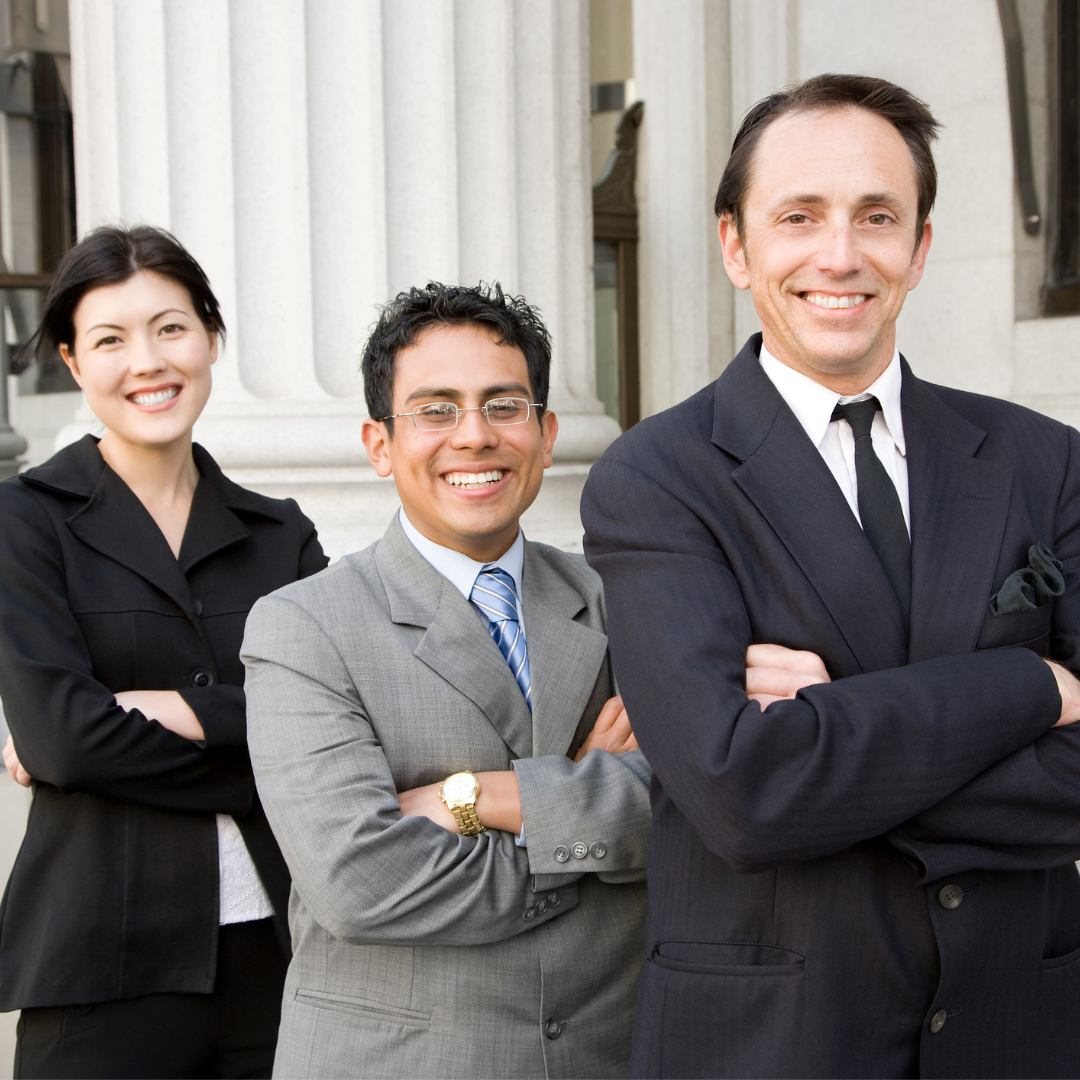 Money Laundering Reporting Officer (MLRO)
The Money Laundering Reporting Officer (MLRO) ensures that proper adherence to the PMLFOT regulations and applicable Implementing Procedures issued by the FIAU is adopted and complied with across the Company's operations at all times.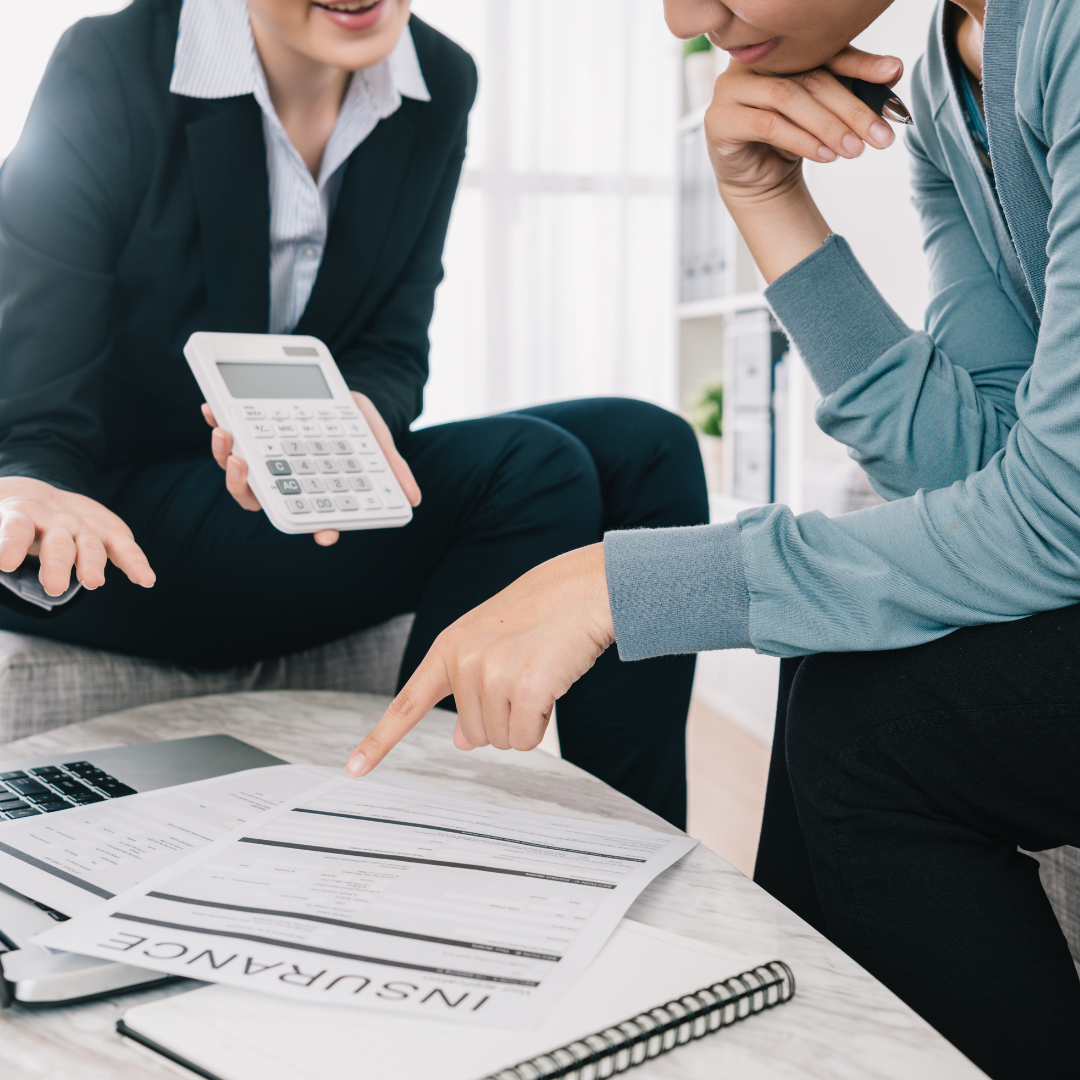 Sales Representative - Tied Insurance Intermediary
We are looking at extending our sales teams both in Malta and in Gozo. If you have the confidence and communication skills to advertise and promote yourself together with our products and services, we would like to hear from you.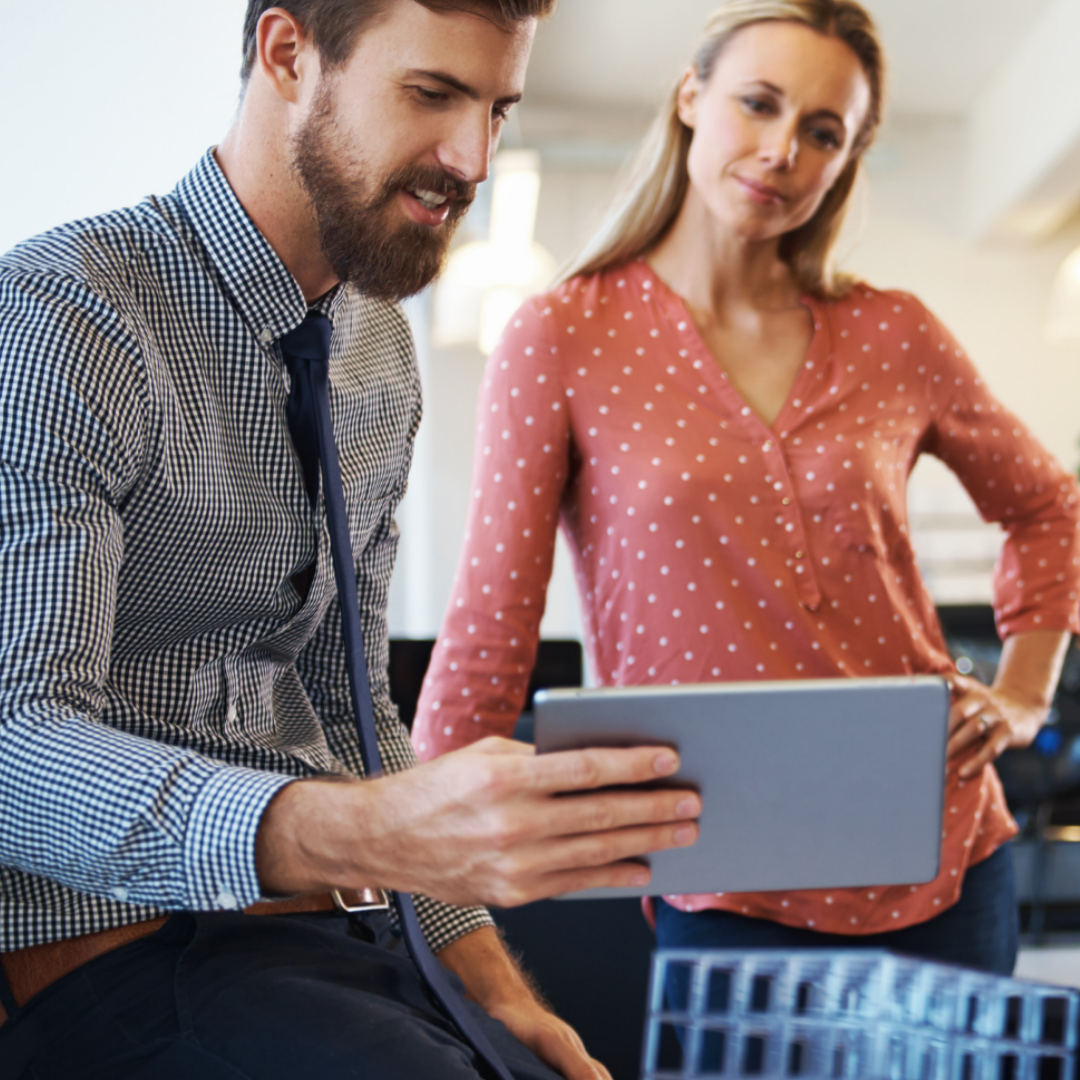 Operations Officer
LifeStar Insurance are currently seeking an Operations Officer. The duties are related to servicing of policies and customers, including allocation and reconciliation of payments.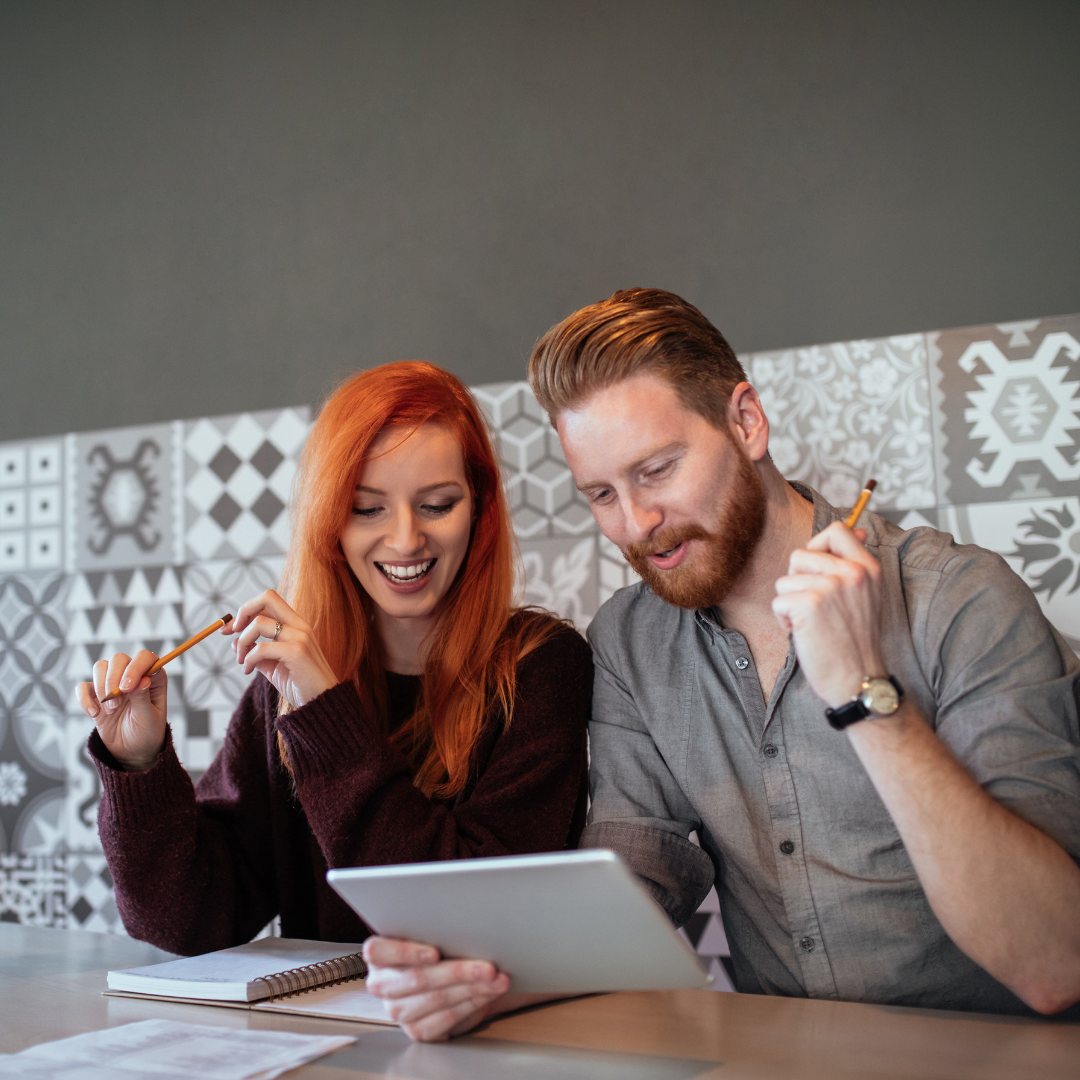 Information Security & Support Officer
The Information Security Officer's responsibilities include monitoring network usage to ensure compliance with security policies, keeping up to date with developments in IT security standards and threats, performing penetration tests to find any flaws and collaborating with management and the IT department to improve security.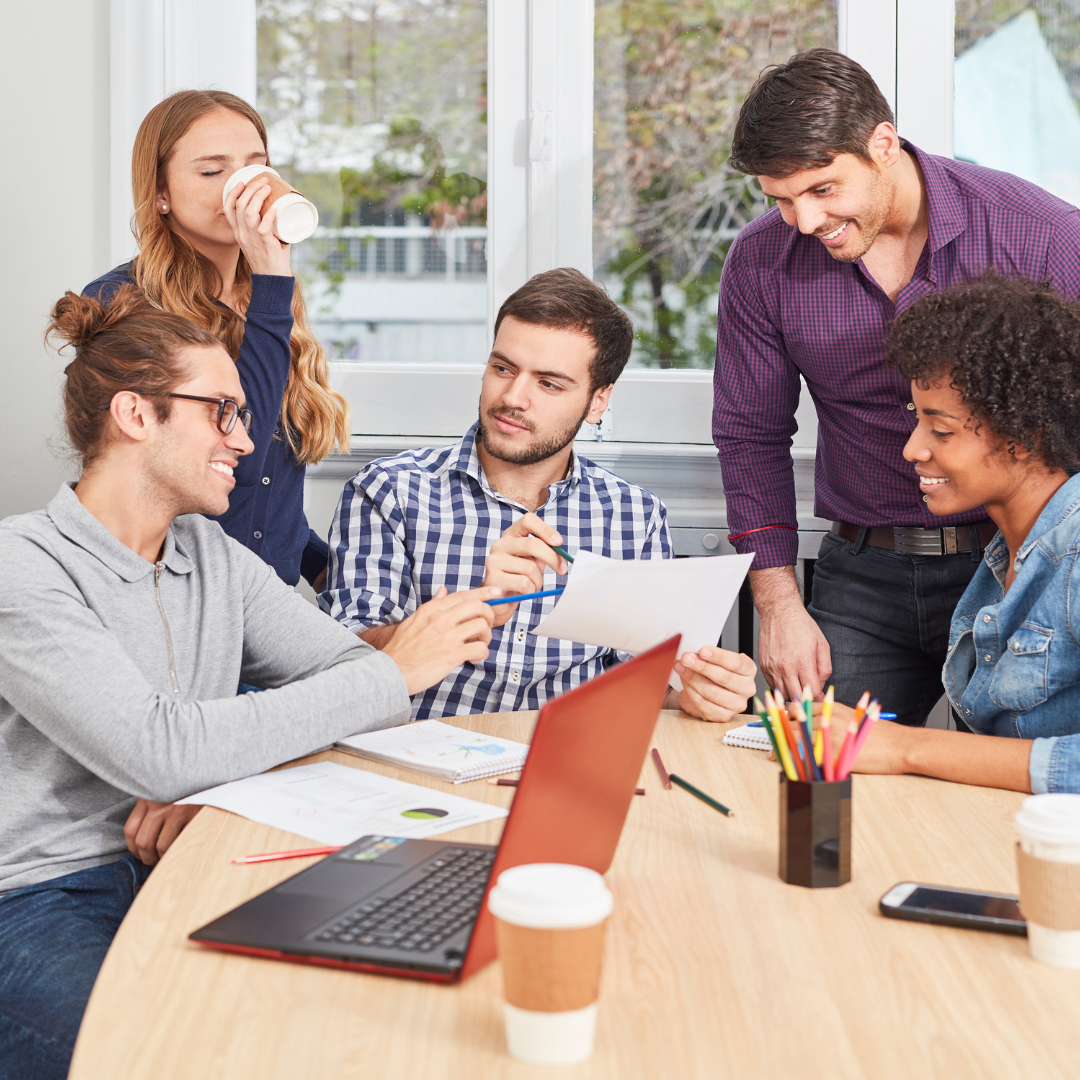 Operations Officer – Compliance
LifeStar Insurance are currently seeking to recruit an Operations Officer - Compliance. The role assists in Compliance duties in relation to investments and insurance rules and regulations, policies and procedures, and due diligence measures as part of the Group's compliance requirements.