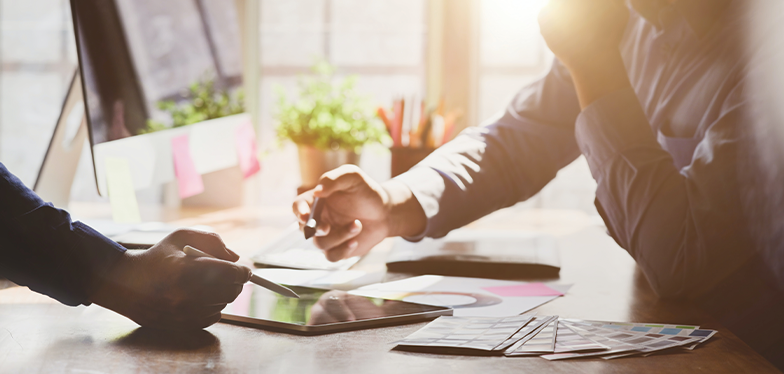 Why work with us?
The Lifestar Group of Companies comprises a number of financial services companies based in Malta. We offer a range of insurance products and financial management services through our subsidiary companies. We are renowned for providing a fast, efficient and personalised service to our customers. You will be joining a strong team of trained and dedicated professionals committed to achieving and maintaining the highest of standards.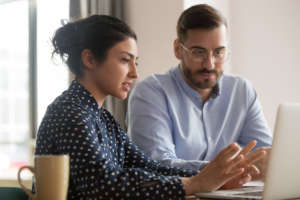 Application Support Specialist
We are looking for a Full Time Remote Working Application Support Specialist who will be responsible to manage and implement the technical components and configurations used to run the backend applications that enables the daily business operations.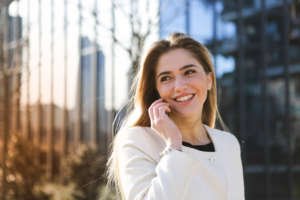 Sales Representative - Tied Insurance Intermediary
We are looking at extending our sales teams both in Malta and in Gozo. If you have the confidence and communication skills to advertise and promote yourself together with our products and services, we would like to hear from you.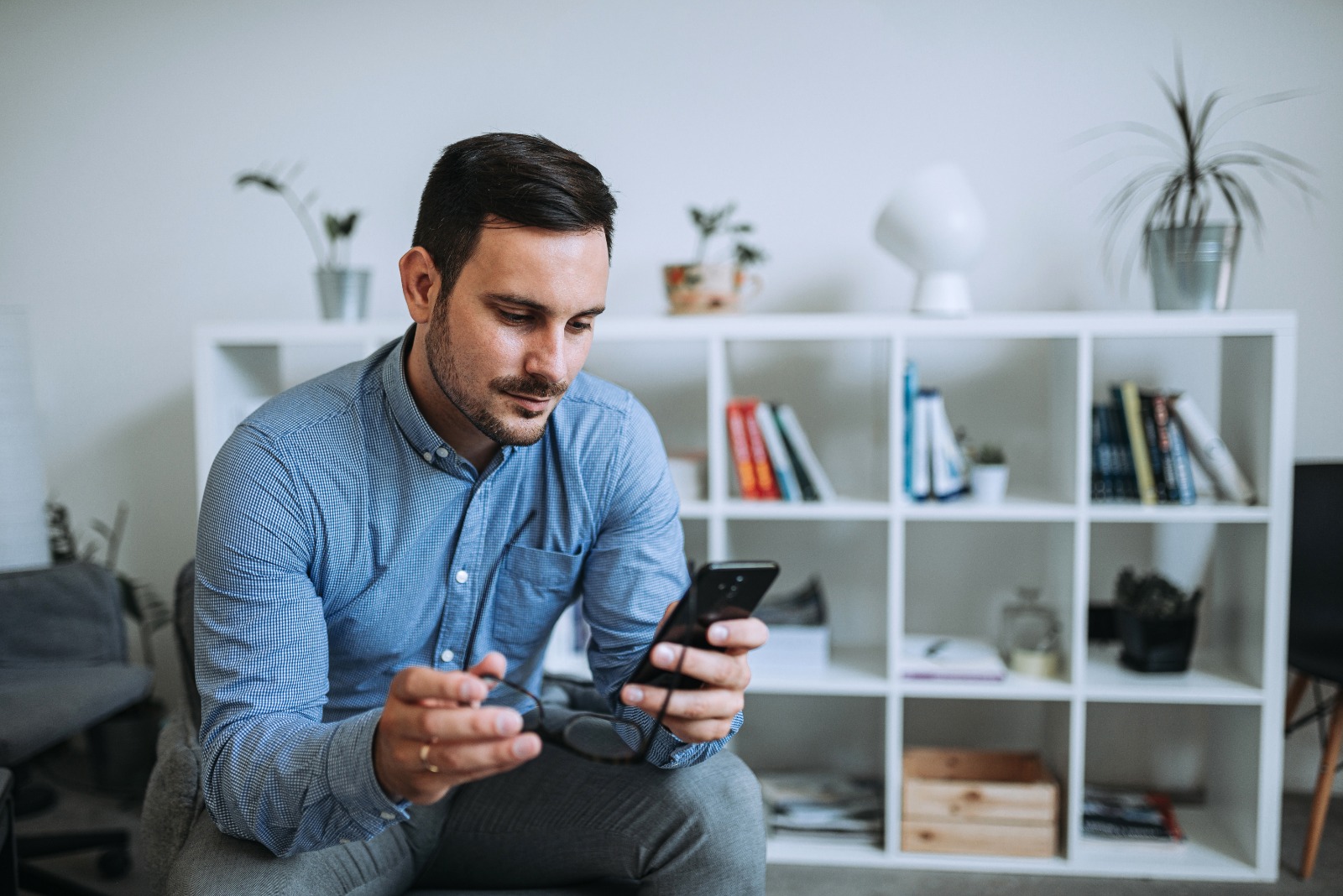 Administration Officer/Driver
We are looking for a Full Time Administration Officer/Driver who will be responsible to undertake a range of functions to ensure the smooth running of the Administration Department. This position is also responsible for operating a vehicle to transport passengers to and from destinations in a comfortable, safe and efficient manner.