The LifeStar 102 Plan is a single-premium Life Insurance policy. It provides you with the comfort of a lump sum at maturity.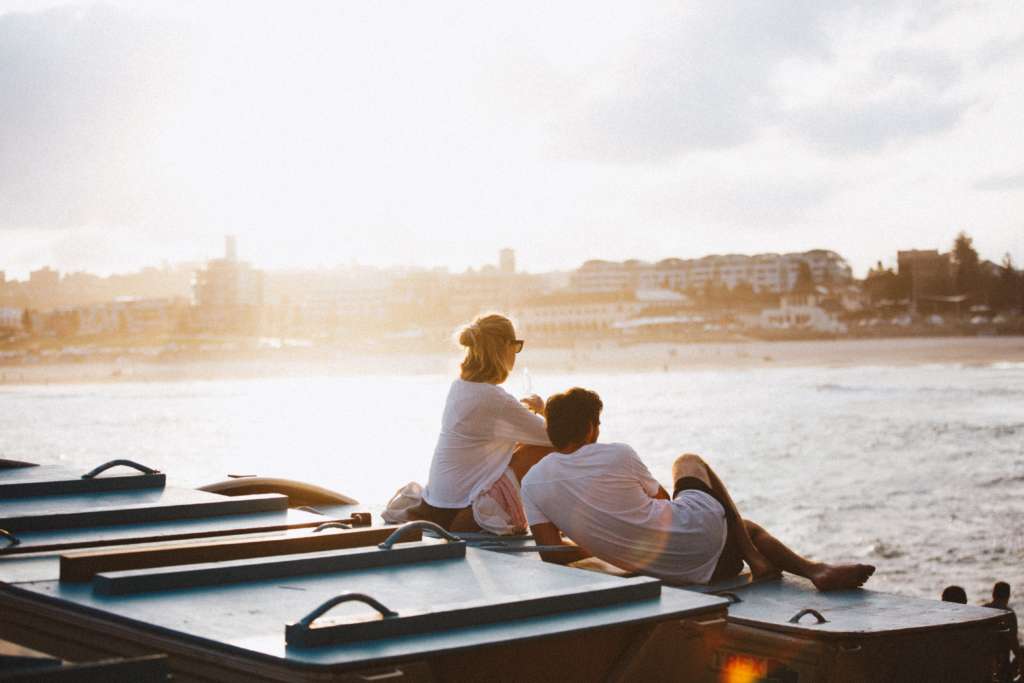 Whether you are saving for an important milestone in your life, or for a financially comfortable retirement, The LifeStar 102 Plan is the ideal policy to invest in.
At inception of the plan, we immediately credit your account with 102% of your premium; with no initial fees or initial charges.
Eg. If you invest €25,000,  your policy account will open at a value of €25,500.
As a further benefit, the LifeStar 102 Plan pays an extra, guaranteed amount upon the death of the life assured, prior to maturity of the policy. This ranges between €1000 and €3000, depending on the initial premium paid.