The LifeStar Assured Savings Plan is a regular-premium interest-sensitive life insurance policy specifically designed to provide a lump sum of money upon maturity of the plan.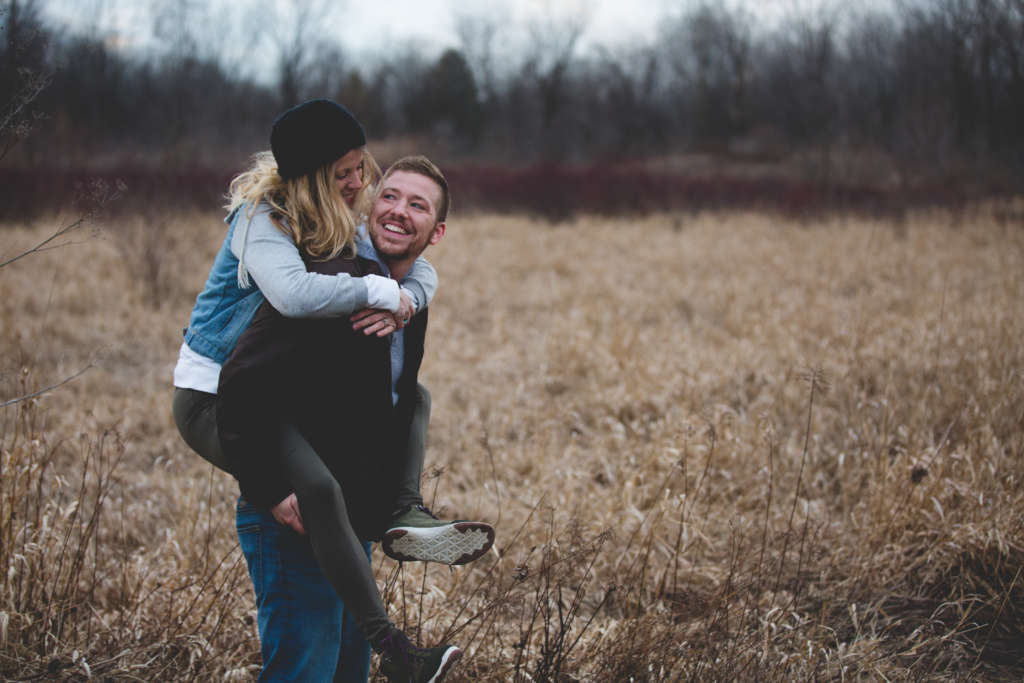 It is the perfect savings vehicle for individuals who prefer the security of a life insurance policy which steadily builds the policy account capital value over a number of years. Provided the policy is not surrendered during the policy period, increases to the policy account are guaranteed once credited. Surrender changes may apply
A sum insured consisting of the annual premium multiplied by the number of policy years is automatically incorporated in the plan. This means that the policy provides substantial financial protection (life insurance) for named beneficiaries. 
In real terms, a customer paying €2,500 in annual premium for 20 years has the added benefit of €50,000 life insurance payable on their death, from day one.
Leaving a lump sum to your loved ones in the event of your death gives them financial security to enjoy a comfortable fulfilling lifestyle.
This product is guaranteed in line with the Terms & Conditions of the insurance policy