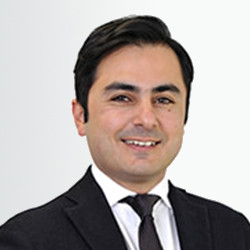 Dr Calleja is the company secretary of LifeStar Holding plc and its regulated subsidiaries.
He is a practicing lawyer, heading the corporate and M&A practice of a leading local law firm. He is also active in the aviation, commercial and financial services sectors, having advised various listed, regulated and multinational organisations on a broad spectrum of legal matters over the years.
He acts as board secretary to a number of other entities within the local market and is also a non-executive director of a local financial institution, itself a subsidiary of one of the major global merchant-acquiring businesses.
Dr Calleja holds an Adv. Master of Laws (LL.M) in European Business Law from the Pallas Consortium of Universities, Amsterdam and a Doctor of Laws (LL.D) from the University of Malta.