Health Claims Officer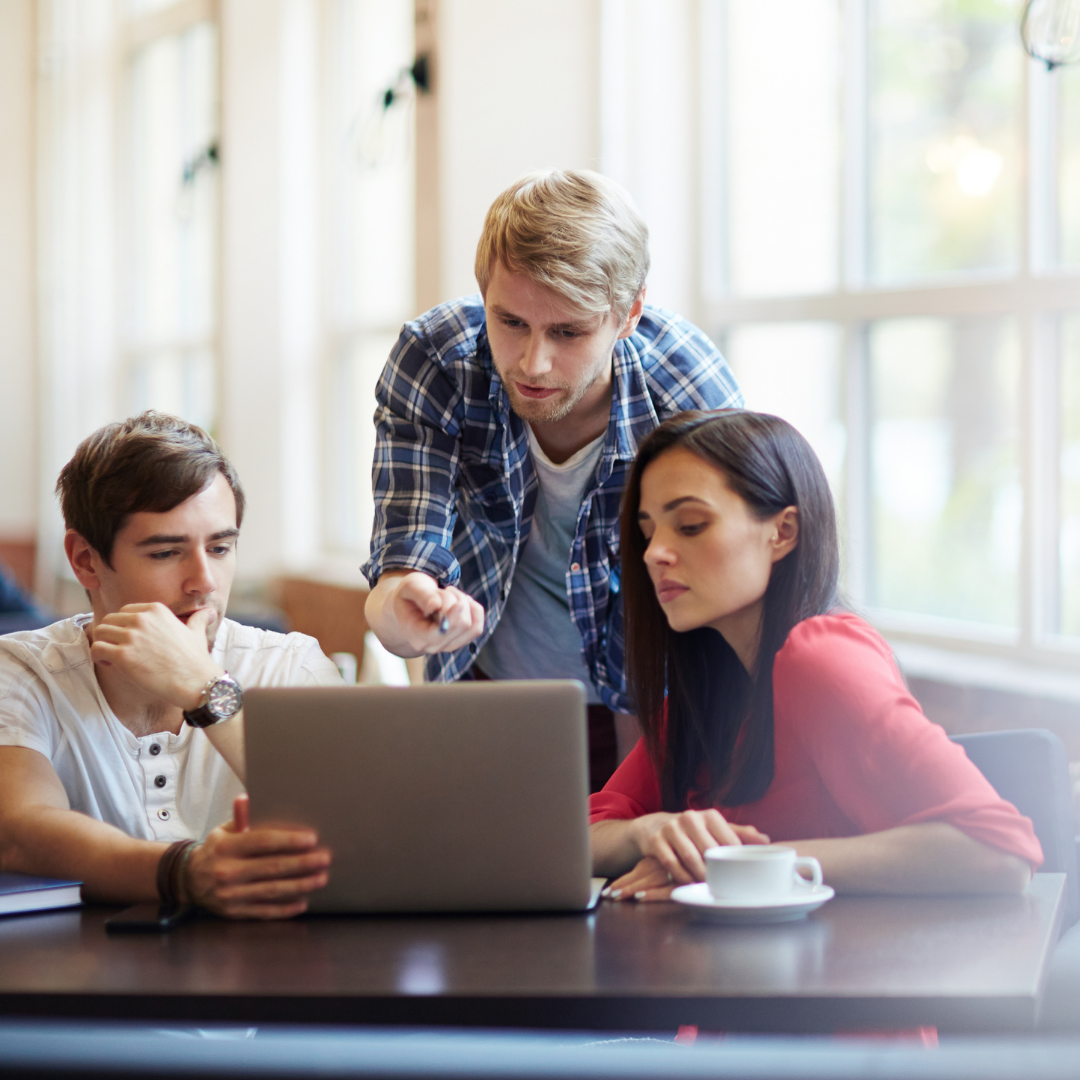 We are seeking to recruit an Operations Officer within the Bupa Malta claims team. We need you to be a positive person, who thrives in working within a team and have an eye for detail. We take pride in giving our clients outstanding customer service, so you would need to have excellent communication skills. Experience or relevant qualifications will be an asset, however we do provide on the job training.
Main Responsibilities:
Examine claims records and forms to determine whether the patient has medical insurance.
Review provisions of certificate or policy to determine the patient's included medical coverage losses
Properly document medical claims; update and maintain databases
Reject or accept documentation, determine benefit due, and start the payment or denial process to resolve medical claims
Examine medical treatment records, police reports, physical property damage and medical bills to gauge overall extent of liability
Communicate claim decisions to the insured
Preparing ad-hoc statements
Adhere to all company policies, procedures and guidelines in addition to local insurance regulations
Maintain excellent customer care services with all clients
Ensure all claims information remains confidential
Other reasonable duties and responsibilities within the overall function, which may be assigned from time to time.
Other Responsibilities (Risk Related):
Maintain a comprehensive overview of the processes within your section and report any key business risks across all levels to the Branch Manager promptly
Assist your superior or senior management to develop, communicate and instill a risk management culture
Encourage / motivate your colleagues in risk management principles and practices
Knowledge / Skills / Qualifications:
Experience in Health Insurance Claim settlement or a similar role
Organised and IT Proficient
Fluency in written and spoken Maltese & English
CII certification would be considered an asset