Written by Adrian Mizzi (Chief Information Officer) and Veronica Chiruta (IT Project Manager)
At LifeStar Insurance, we believe technology in our industry is of utmost importance. But we also continue to firmly believe in the importance of human interaction and think our clients benefit most from a complementary mix.
In line with our commitment to digital transformation and cutting edge technology, we have equipped our staff with mobile hardware and developed a system that enables our customers to obtain the best possible service efficiently and securely.
LifeStar's innovative technology infrastructure is powered by cloud computing and uses advanced cybersecurity software to give clients peace of mind. Technology also makes interaction with our salespeople easy, quick and transparent.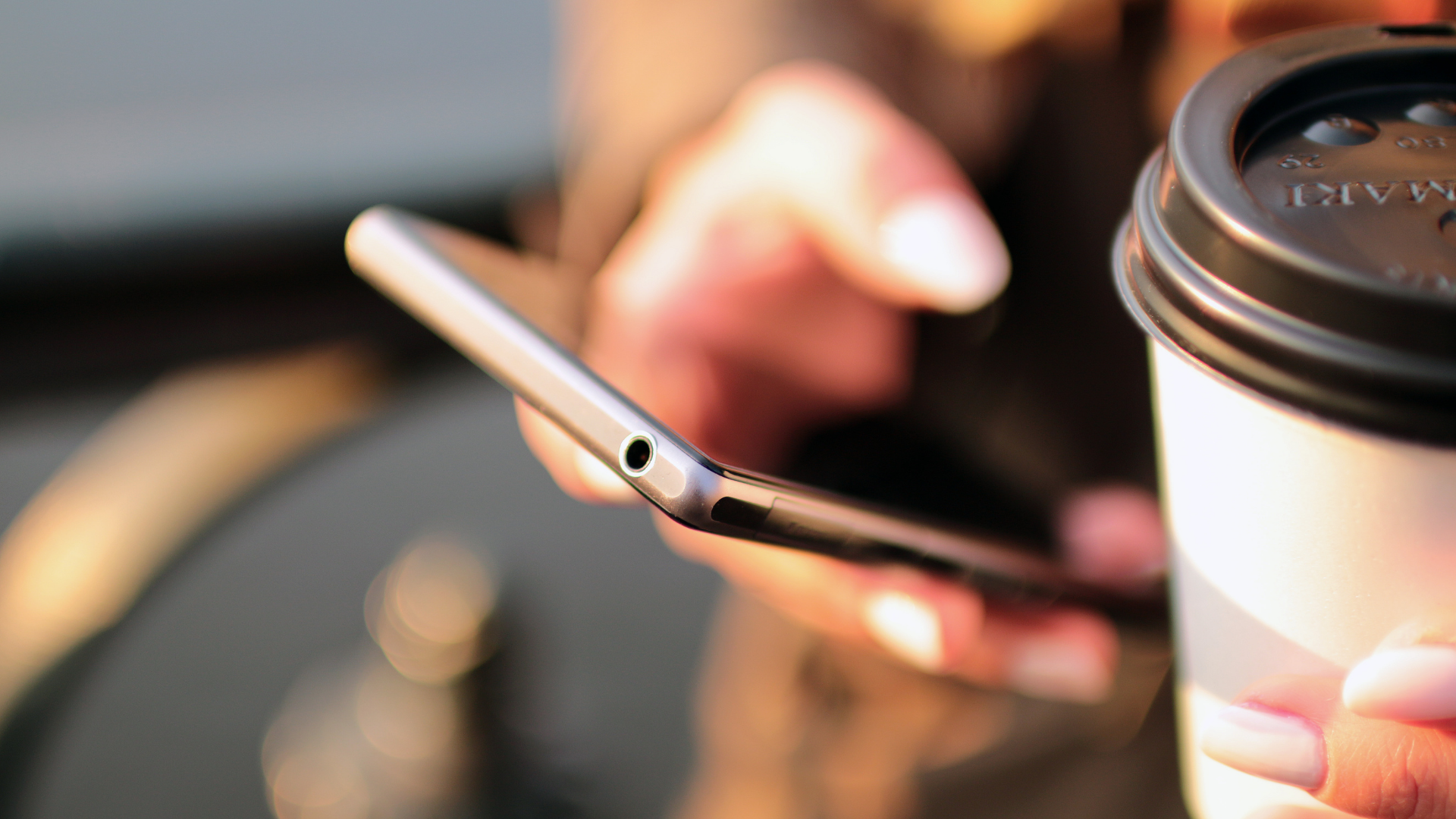 Customers are now able to view their documents on their laptop, tablet or smartphone and are also provided with a digital certificate to prove authenticity (digital signature). Our system also eliminates the need for long and cumbersome paper trails, which is kinder to the environment.
However, in spite of our increased use of technology, our people still remain at the centre of what we do. In fact, they were heavily involved in the development of our new system:
Our salespeople participated in the process design aspect;
Our back-office teams tested the final product and ensured it meets our customers' needs and expectations as well as covering back-office requirements in terms of accessibility, compliance, and brand guidelines;
Our IT department gelled together the different technology pieces to provide our sales team and clients with constant connectivity and products tailored to our customer's individual needs.
Our collaboration on this project with the 'Softex' software company has proved to be a great success.  Our partners delivered the project on time, within the budget whilst strictly adhering to the agreed schedule and milestones. They provided us with a strong and versatile product that combines AI with human interaction at every level of the process.
Meanwhile, our IT Project Manager, Veronica Chiruta, oversaw every detail to ensure that all the requirements are neatly answered to and, most importantly, ensuring – the smoothest customer experience.
The result is a truly bespoke system built on modern principles and technologies that manage to combine human touch with technology which we believe will bring even greater customer satisfaction.
LifeStar Insurance plc (C29086) is authorised by the Malta Financial Services Authority to carry on long term business of insurance under the Insurance Business Act, Cap 403 of the Laws of Malta.